DC Logics is your best partner
Since 2012 DC Logcis GmbH offers it's knowledge in COMPUTER SCIENCE and ELECTRICAL ENGINEERING to your company, on a project or on an hourly basis.
Our goal is to work together with you to find the best solution for your task.
We want to understand your application field and combine knowledge from different disciplines to provide cost effective solutions and fast time to market products.
Our Products
Embedded Systems
We provide hard- and software components for your embedded electronic system. You can buy custom made FPGA cores for Time synchronization, real time network protocols, real time encryption and real time processors for your FPGA project.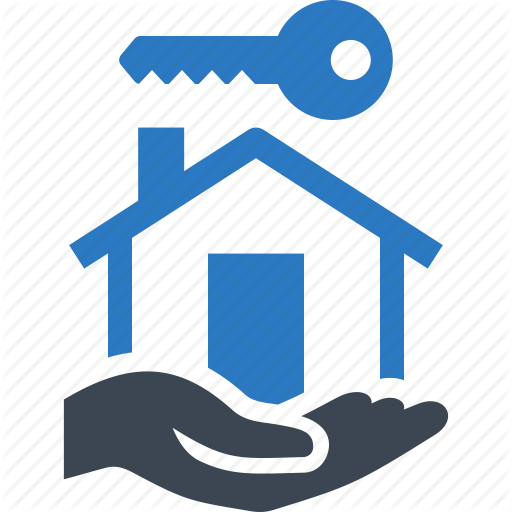 Products
We develop your FPGA IP cores for your product on a source code license basis. Please check here to find
out the knowledge areas.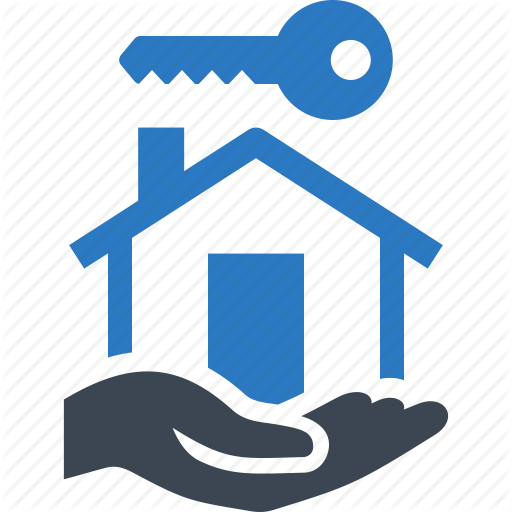 Professional Contracting
We like to work closely with our customers. That's why we offer our professional contracting to your company on an hourly basis. Check out who is available here.